Greenhills Town Center by VivoLand Corporation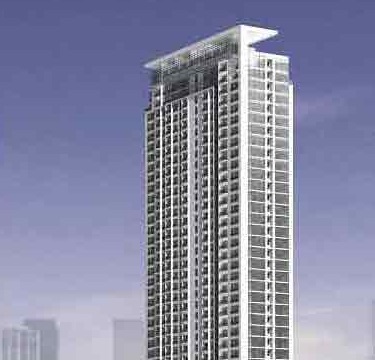 Project Type : Condominium
Listing Type : Preselling
Units : 1 BR, 2 BR, 3 BR, 4 BR,
Price: ₱ 5,530,140 & Up
Address : #50 Valencia cor. Granada Sts. Brgy. Valencia
Location : Quezon City , Metro Manila PH Greenhills Town Center VivoLand Corporation Greenhills Town Center Greenhills Town Center VivoLand Corporation Greenhills Town Center Quezon City
https://www.greenhillstowncenterqc.com
Succumb to the elegance of the Greenhills Town Center (GTC) where everything you want in a place is just a stone-throw away. This high-ceiling condo for sale in Quezon City is consists of a cluster of first-class residential towers (with an average 38 floors each building) in the midst of a sprawling neighborhood where the sun shines every day. The Greenhills Town Center is an oasis of a paradise amid the splendor of the metro where tropical wonders abound with lots of water features and lush greens and trees mimicking a lush resort-style community in the middle of a concrete jungle.

The site is surprisingly serene, unperturbed, and majestic at the same time. Here, you can spend your whole day frolicking just like in a countryside ambiance. This condo community is also teeming with great pleasures of being next to retail shops, boutiques, salons, fine dining restaurants and international cuisines, schools, medical centers, shopping centers, and a whole lot more.

The Greenhills Town Center is located along Granada St., Brgy. Valencia, Quezon City, near N. Domingo St., St. Paul University Quezon City, and Broadway Centrum. With this location, your new home is also just a spitting distance from the shopping haven of Greenhills and Cubao, while also being near the central business districts of the Ortigas Center, Makati, and San Juan.

The project features intimate recreational amenities seldom found in similar vertical residential developments across the city. These outstanding amenities include swimming pool for adults, kiddie pool, pool deck, playroom, function rooms, fitness gym, music room, deck garden with awesome landscaping, multipurpose hall, open function area, green outdoor open spaces with benches and picnic tables, indoor gardens, retails shops on the ground floor, parking spaces, and other facilities. Every tower has its own high-speed elevators servicing all floors while each unit is equipped with fire sprinkler and fire alarm systems.

At the Greenhills Town Center, even the lobbies are designed with high ceiling and classic interiors with waiting lounge and 24/7 reception areas manned by courteous staff. The perimeter is secured 24/7 with CCTV cameras located in strategic places for added security. Your home is practically blackout-proof as there are several standby generators in case of emergencies. Once you are settled on this breathtaking residence in the middle of Quezon City, you are just minutes away from any destination. Greenhills Town Center boasts of diversity in residential units fit for every need. The project offers 1-BR units with sizes ranging from 47.90sqm to 54.40sqm of floor area; 2-BR units starting from 74.65 to 79.50sqm; 3-BR units with 82.55 to 116.90sqm; and 4-BR suites with floor areas ranging from 152.77 to 164.60sqm.

Each unit has high-ceiling enhancing the natural entry of sunlight and fresh air so you are kept cooled any time of the year. This affordable and spacious condo community in Quezon City does not only make your investment worthy of every peso but this enclave also promotes clean and healthy living where you can be active all day long without a heavy workout. Plus, your mind and body will be in total relaxation after a grueling day in the office.

VivoLand, Greenhills Town Center, Condo for Sale in Quezon City, Philippines. For price list, model house, floor plans, payment terms, CHAT LIVE with an agent 24x7. If you're looking to find VivoLand, Greenhills Town Center for Sale, then check here first. We have full details of VivoLand, Greenhills Town Center for Sale updated regularly. Everything you need to know about VivoLand, Greenhills Town Center Condo buying process, broken down into stages. Includes selecting a unit, choosing a payment plan and buying your dream home at the right price.
Popular Links
Greenhills Town Center
Greenhills Town Center Location
Greenhills Town Center For Rental Units
Greenhills Town Center Resale Units
Greenhills Town Center Pre-Selling Units
Greenhills Town Center Showroom
Greenhills Town Center Amenities
Greenhills Town Center Price
Greenhills Town Center Contact
Available Units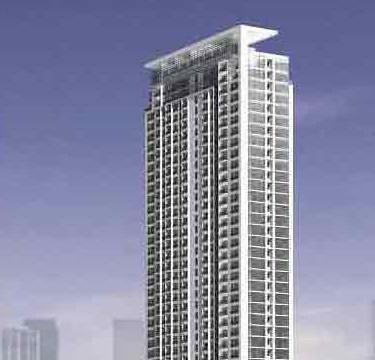 #50 Valencia cor. Granada Sts. Brgy. Valencia

,

Quezon City

,

Metro Manila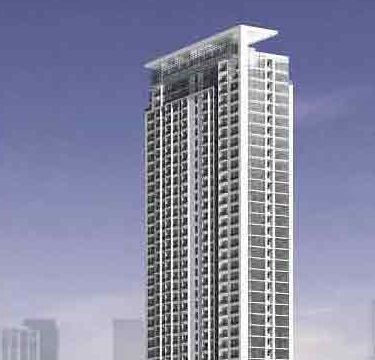 #50 Valencia cor. Granada Sts. Brgy. Valencia

,

Quezon City

,

Metro Manila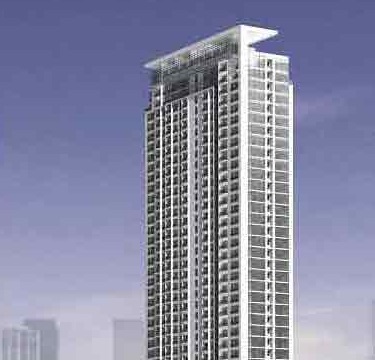 #50 Valencia cor. Granada Sts. Brgy. Valencia

,

Quezon City

,

Metro Manila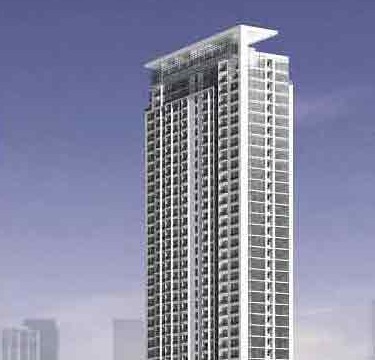 #50 Valencia cor. Granada Sts. Brgy. Valencia

,

Quezon City

,

Metro Manila
Greenhills Town Center Price List
Unit Name
Price (₱)
Location
Quezon City, Metro Manila
Quezon City, Metro Manila
Quezon City, Metro Manila
Quezon City, Metro Manila